Do you wish your Instagram would look and feel as professional as the services your offer?
Have you ever had to reply with "I'm working on that" when asks you for a business card?
Furthermore, do you feel like no one takes your blog or business serious—sometimes not even you—because it doesn't look the part?
All businesses start somewhere, and most of us can't afford hiring out work if we are not generating a profit yet. There's no shame in starting out with something simple, but how do you even know what that would look like if you don't know how each element fits into your online presence?
I've got your back, that's what this course is for.
Online Presence 101: Branding is a course to help you plan and execute your first brand and website. We will cover the basics for identity branding, explore different elements of a visual brand, and talk about how to apply your brand, so that you can create an online presence you are proud of—and save lots of time and headaches by avoiding failed experiments or countless hours of googling.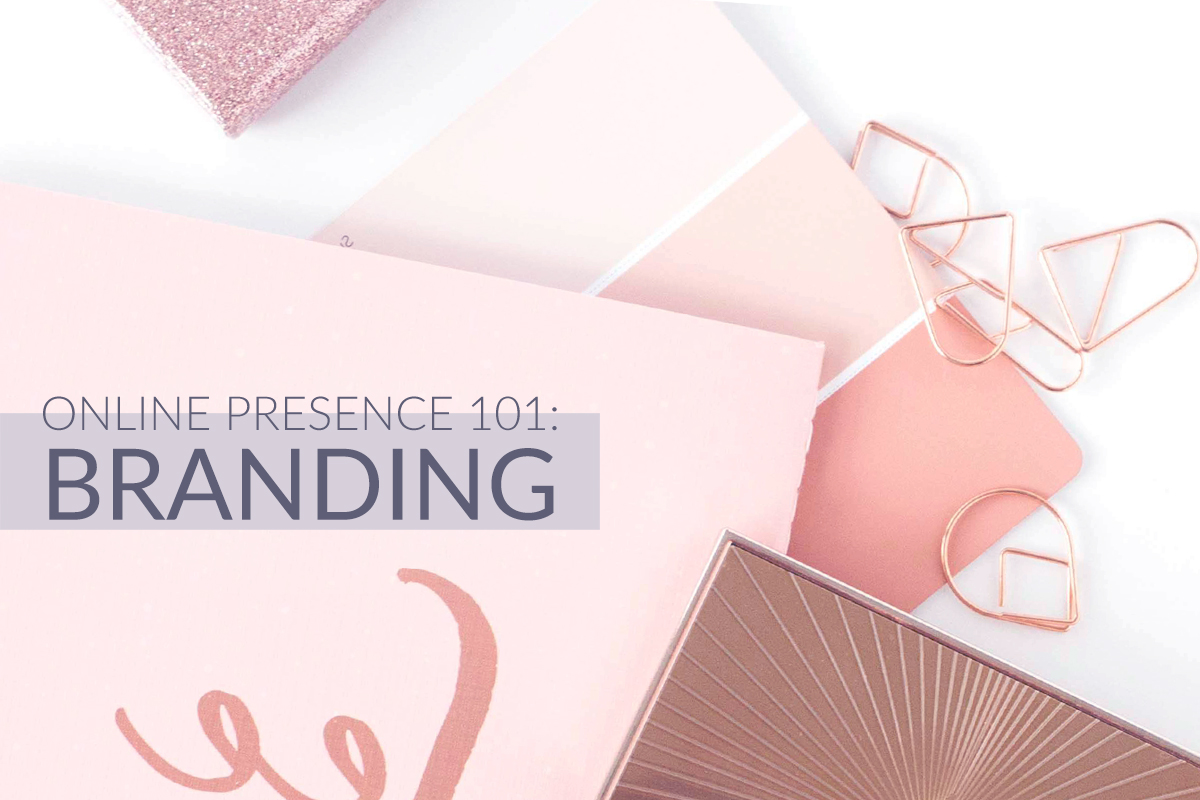 Is This For Me?
Are you a blogger or small business wanting to grow your project online?
Are you starting out, and need help creating your first brand?
You want to start your online presence, but are overwhelmed with all the words that are thrown around, and the results you find on Google?
You can't afford to hire a professional yet, but you know that your online presence is of utmost importance for your business?
If you answered YES to one or more of these questions, then Online Presence 101: Branding is for you! This course is written for people who are starting from scratch and need help understanding how this online business world works. And no worries, you won't need any previous knowledge of design!